Swiped from Tim Ferris's 5-Bullet Friday, I'm doing my own Three Bullet Thursday. These are 3 things I'm thinking about this week: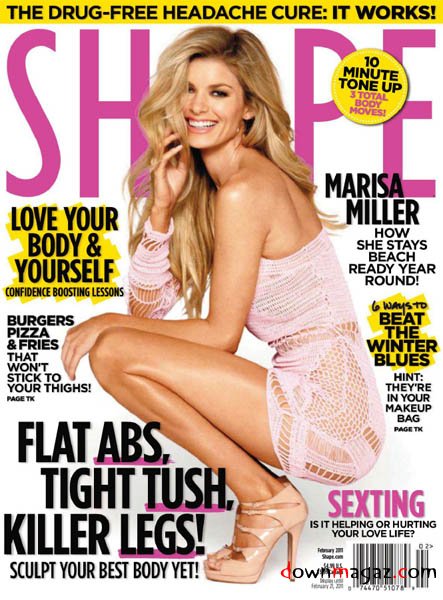 1. How messed up it is that people still think that 'fit' is defined by how you look.
And how finally a mainstream women's magazine published an article that makes sense and talks real rather than telling us about the newest way to lose 10 lbs. Why Getting Bigger Can Be a Better Fitness Goal Than Getting Smaller.
---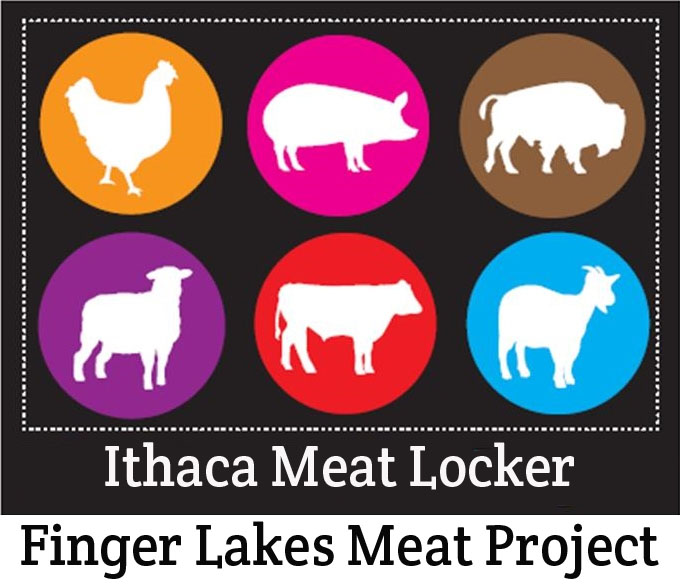 2. Communal Meat Lockers.
You rent freezer space to store the large quantities of meat you get from buying bulk, like splitting a cow (which brings the cost of pastured meat down). Good for the farmer and good for the consumer. Very cool. Read more here.
---

3. Parchment Paper.
Parchment paper + throwing everything and anything onto a sheet pan lined with it = the easiest one pan meal ever, with no clean up. Win!
I imagine we all know how to roast vegetables. Well I like to toss some meat, like sausage, in with the vegetables on the pan. The juices ooze into the veggies and it's perfect. I also take the pan out when the veggies are almost done, crack a few eggs in the middle and return the pan for just a few more minutes until the eggs are cooked. The parchment paper makes the whole thing so easy.
---
---